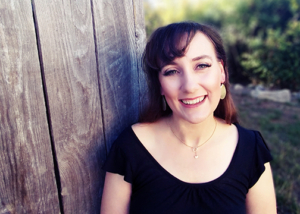 Bethany Maines is an award-winning novelist with a long time passion for teaching.  She holds a fifth degree black belt in Shotokan karate and has been studying since 2003, and teaching since 2007.
Fighting for Fiction Handouts
Fill out the form to receive the handouts for the Fighting for Fiction seminar.  You will receive an email with a download link from info@bluezephyrpress.com.