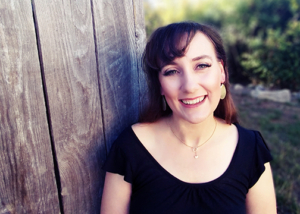 Bethany Maines is an award-winning novelist with a long time passion for teaching.  She holds a fifth degree black belt in Shotokan karate and has been studying since 2003, and teaching since 2007.
Fighting for Fiction Workshop
Putting kicks and punches on the printed page isn't always an easy thing to do for writer. In this two hour seminar Bethany, a fifth degree black-belt and award-winning writer, will walk you through the background knowledge needed to craft characters who fight and then break-down the structure of a fight scene to help you to create fast-paced, understandable action sequences.
In Fighting for Fiction you will learn:
Basic names and explanations of moves
General information about fighting styles
Resources for building realistic characters
The parts and structure of a fight scene
How to implement what you have learned
At least one self-defense technique
To inquire about scheduling and pricing please fill out the form below.